Lexus is Looking to Use Holograms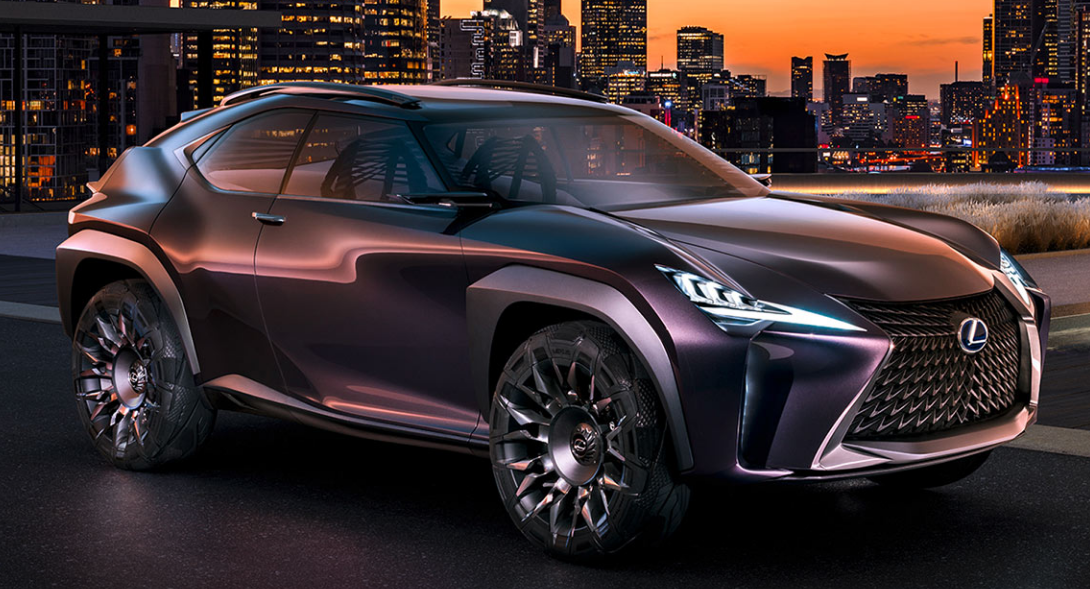 Two weeks ago, Lexus revealed the UX concept for the Paris Motor Show. The company only showed one photo of the exterior, but did give a generic description of the interior, saying it would have "imaginative technologies for an immersive driver experience." Now we know what that means: holograms! Lexus has brought automotive infotainment into the third dimension. In the process it has somewhat re-imagined the way occupants interact with the car as well.
A powerful reinterpretation of the Lexus design signatures, the UX Concept reflects the brand's determination that each of its models should have a unique, standalone character with a strong concept behind it; represented here by the powerful "inside-out" concept and deconstructed interior styling. This bold design embodies imaginative, forward-thinking technologies to provide occupants with a fully immersive experience. This sensation is generated through cockpit ergonomics which flow from the driver's body, and innovative three-dimensional hologram technology.
The large crystal-shaped box in the center console stands out immediately. The company says the box will display climate control and infotainment options in full 3D for the driver and passenger. The instrument cluster gets the hologram treatment as well with an orb floating in the middle and the ability to display both analog and digital information.
The UX's interior has a few other surprises. The windows are electrochromic, so they can be darkened as needed. The passenger side of the dashboard has a large sound bar that can be removed. To cap it all off, Lexus included the concept car staples of touch-sensitive buttons and side-view mirror cameras.
The vehicle also features a first design execution of a breakthrough seat technology, the Kinetic Seat Concept, designed by Lexus in response to a re-evaluation of the principles of car seat occupancy.
The entry luxury SUV segment is the fastest-growing luxury segment in the U.S. thanks to two groups: young customers upgrading in the quest for distinctive styling, a versatile interior, and an engaging driving experience, and premium customers looking for an impressive, high-function interior in a vehicle sized for urban living. The UX Concept highlights Lexus' intention to attract an ever-wider group of new, younger, ever-connected urban customers ("Urbanites") to the brand for the first time.
Now, the UX is still just a concept, and it won't be arriving on showroom floors anytime soon. But when it does, you can get a first look at the future at Lexus of Highland Park.