What to Expect from the 2018 Lexus LS 500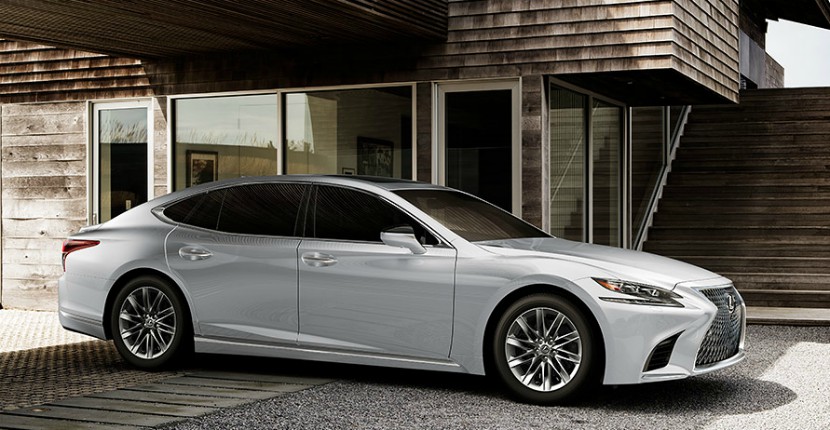 It's been awhile and the hot gossip about the 2018 Lexus LS 500 is that it's pretty okay, an impressive vehicle overall that critics say could use some technical tweaks. However everyone picks a car based on their schedule and their personal desires in a vehicle, could you make an LS work for your lifestyle?
The LS 500 is a luxury sedan, in a lineup including 2 other LS models- the 500 F Sport and the LS Hybrid. The LS Sedan has been around since the beginning of the brand, and there is even talk of another updated design in the the upcoming model year.
The 2018  Lexus LS 500 has a new generation twin-turbocharged 3.4L V6 engine and optional all-wheel-drive. Kelley Blue Book complimented the car on it's new design and comfortable ride. Luxury is their specialty, and the Lexus LS 500 is an example of what Lexus the level of style and sophistication Lexus seems to be transitioning to.
The touchscreen is a new feature to the LS that has been reportedly hard to navigate if you aren't used to driving a Lexus. It was aspects like this that inspired CNet to rate the 500 a 7.7/10. It's more favorable part is the features, followed by performance and design, and lastly media received a 6.
Some significant features are the Takumi craftsmanship in the design, being detailed oriented in every way possible. The sedan is also built with a new platform that has lower gravity to create a more exhilarating handling experience, automatic high and low beam switch safety features, and an incredible amount of advanced features. The following video pins these aspects of the vehicle against a Mercedes:
The Lexus LS 500 is around $75k that varies based on your choice of Lexus packages. It's pricey, but still less expensive than its competition at Audi and BMW. Overall people seem to be pretty impressed with the 500, but even better models are expected to be for sale over the next year.
Browse through the website or stop by your local Highland Park Lexus dealership to learn about new offers on the 2018 Lexus ES!