Lexus Top Safety Picks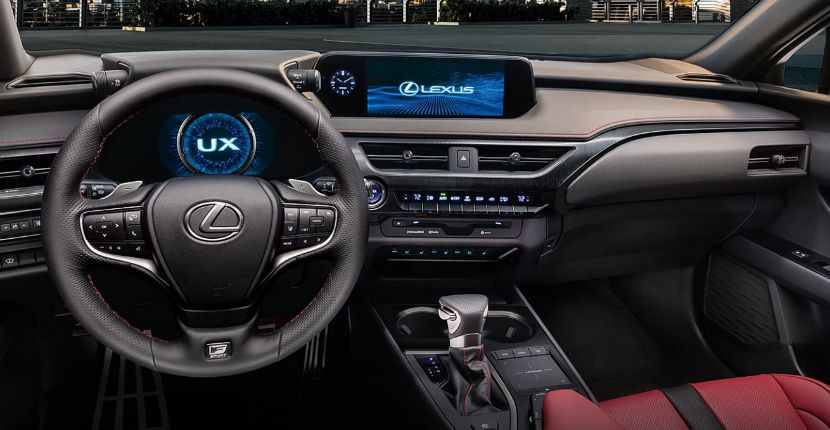 They did it again! Lexus has reinforced it's rep of reliability. The 2018 Lexus RC has updated features that scored it the highest awarding title from the Insurance Institute for Highway Safety. This is the fourth straight year the Lexus RC has been the IIHS Top Safety Pick+, an intense competition of technology that compares safety features on some of the top of the line vehicles.
The IIHS chose the 2018 RC because of its superior rated front-crash prevention, base headlights, and it's crashworthiness. It's only the RC that includes the premium headlight package, which comes with an automatic switch of high and low beams. IIHS said that the high beam features change the RC from an acceptable rating to a good one.
The National Highway Traffic Safety Administration also took place in the evaluation of the RC safety features. Two organizations decided that the front crash prevention  jumped ratings from optional to standard to having a superior rating. It is composed of six crashes at different speeds, receiving good ratings across the board. In addition to the best crash prevention a vehicle can have, the RC has blind spot monitor, automated emergency brakes, rear parking sensors, and much much more.
The models of the RC include RC 300, RC 350 F SPORT, RC 300 F SPORT, RC 350, all with interesting and high class safety features. The luxury package includes rain sensing wipers, a windshield wiper de-icer in the all-weather package along with headlamp washers, and in case anything does happen, 8 airbags built in the car.
The RC was engineered like a supercar, sharing the same features as the RC F Sport such as the G force monitor. The handling is very well reviewed due to the Dynamic Rear Steering, Variable Gear-Ratio Steering and Electronic Power Steering. The three 2018 RC models have outstanding engineering, adding to the overall reliability of the vehicle.
These type of safety features are standard on all upcoming Lexus vehicles. Stop by the Highland Park Lexus Dealership or visit the website for offers on the 2018 RC and all Lexus models!