New Look for the New Lexus ES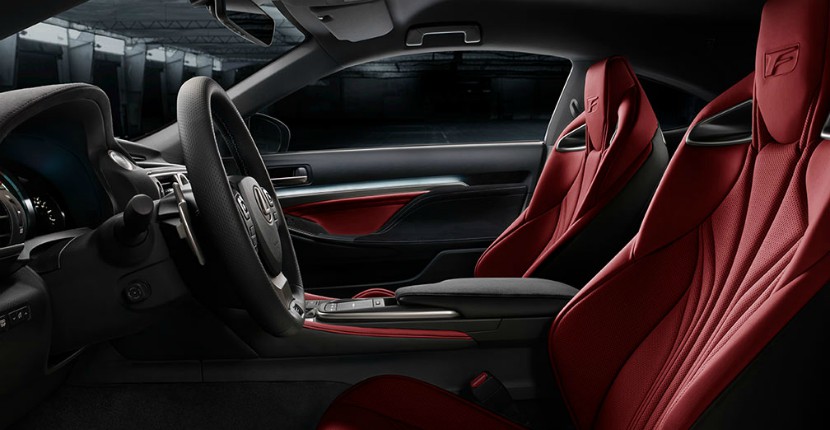 It's another new update for Lexus. The 2019 Lexus ES will have a new and sportier exterior, drifting away from the model that has been continuously popular for over five years.
Motor Trend reviewed the ES after a reveal in Southern California. According to the blog the new ES is lower and wider by about 2-inches with potentially more legroom. They also reported a special grille with a blacked-out pattern, a rear spoiler, a dark lower valence, and an exclusive Ultrasonic Blue Mica 2.0 exterior paint for the 2019 version.
Some other notable aspects of the 2019 ES is the 3.5 L 302 level horsepower V6 engine with eight-speed Direct-Shift transmission with front-wheel drive. There will be a hybrid performance option, and something extra new is the ES will be available in the F-Sport edition! The innovative dash allows Amazon Alexa and Apple CarPlay to be connected and on-board Wifi powered through Verizon. Safety feature are pretty much the same as what is standard on all Lexus vehicles.
Lexus released that this 2019 model of the ES is a product of Yasuhiro Sakakibara's vision. The engineer wanted to take the loved sedan and make it into a car that possesses comfort as well as power. Project Chief Designer, Yasuo Kajino, worked to make the exterior more daring. He wanted the to something different with the brand, something its buyers wouldn't necessarily expect.
So, what do you think? Examine the photos and decide if your on board with this move by Lexus, or if you're satisfied with their other luxury vehicles. Regardless, it's exciting to see what the brand is doing to try and win back their spot on top as a top luxury brand.
Make sure to stay updated about the 2019 ES and other offers on Lexus models by stopping at your Lexus Highland Park automotive dealership!