New Lexus Design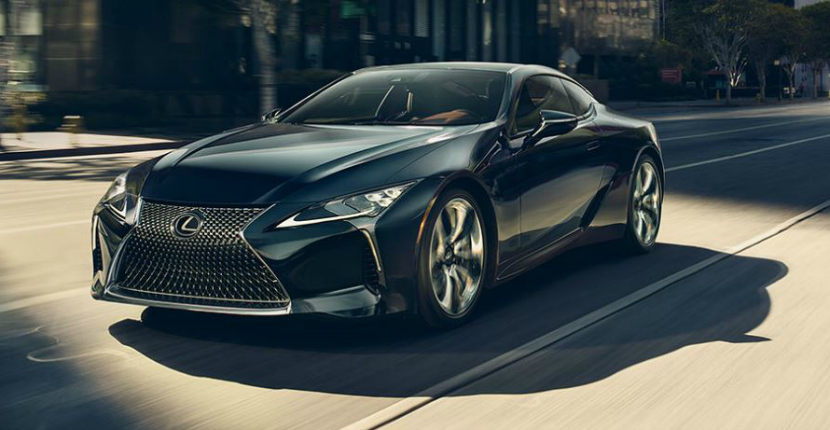 Your Highland Park Lexus dealership is a part of something big. At the Toyota Motomachi Plant in Aichi, Japan, vehicles of luxury performance levels are being built. The Toyota team known as Takumi, which means "artisan" in Japanese, are currently perfecting the Lexus LC 500 and the LC 500h automobiles.
What is special about these vehicles are the handcrafted details, the interior leatherwork, and most significantly, the carbon fiber materials. To make sure every component of the cars are up to the high standards of Lexus, Takumi spends around 20 minutes to complete every task. The final stage is an inspection, which includes a test in a thickly made glass room for sound engine and exhaust checks. Throughout this process the team values style and prevision, which you can see by watching this video:
The LC 500 starts at $92,975 with a 471 level hp while the LC 500h starts at $97,485 with a 345 level hp. It is also predicted that the Lexus LC F will be debuted at the Tokyo Auto Show in October of 2017, and this vehicle will be raging with power. Lexus plans to build the LC F with a 600 level horsepower, 470 lb-ft of torque, and a new twin-turbocharged 4.0L V8 engined. This car will most likely have the 10 speed automatic transmission, track-tuned suspension, uprated brakes, and carbon fiber components.
The Motomachi plant opened in 1959 and as of 2011 the plant made 61,000 vehicles. Not only do the employees carefully craft every inch of the Lexus vehicles, but they also have a very organized assembly line that they have perfected over the years.
Interested in seeing Takimu's finished products? Go online or visit your the Lexus of Highland Park dealership to see for yourself!