Is a New 2019 Lexus GS Underway?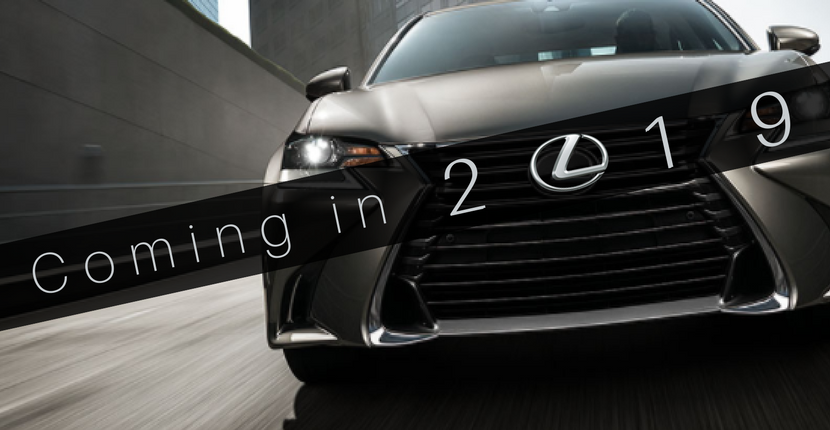 An all-wheel-drive that Lexus describes as "the perfect hybrid for families." We don't know what it is, but it's going to be great. Even here our Highland Park Lexus dealership, we don't know exactly what engineers are doing at the testing facility. Rumor has it, it could be a 2019 Lexus GS! Feeding off the already fabulous mid-sized sedan comes an extra-stylish new exterior.
Some predict its a new Lexus ES, which would make sense considering the newest generation GS dropped 36% in sales according to carsalesbase.com. However, Lexus seems to listen to the demands of their customers and work on improving any complaints or issues, so a new GS might be what they decided to build.
The current GS is an all-wheel drive that Lexus describes as "the perfect hybrid for families." It comes in six different versions. Being that almost all their vehicles now come in both hybrid and standard, we expect the same for this 2019 mystery model. The GS started at $46,310 including the always impressive Lexus Safety Package. Lexus reported that they did enough safety on their 2017 version to travel the Earth 26 times- pretty crazy when you think about it, right? It seems to have been worth it since they've continuously perfected the balance between hybrids, family cars, and high performance.
As mentioned earlier, we don't know what this vehicle is that was spied in Nurburgring, Germany. However, topspeed.com mentioned rumors of the model being expected to have a 4.0L, twin-turbo V8 engine, and almost a 600 level horsepower. According to the spy photos, the new model will have a sleek and appealing exterior, and the same is expected for the inside.
Your local Lexus of Highland Park dealership has more about sales on the current GS and ES models– stop by today!