Best SUV in the Subcompact Luxury Segment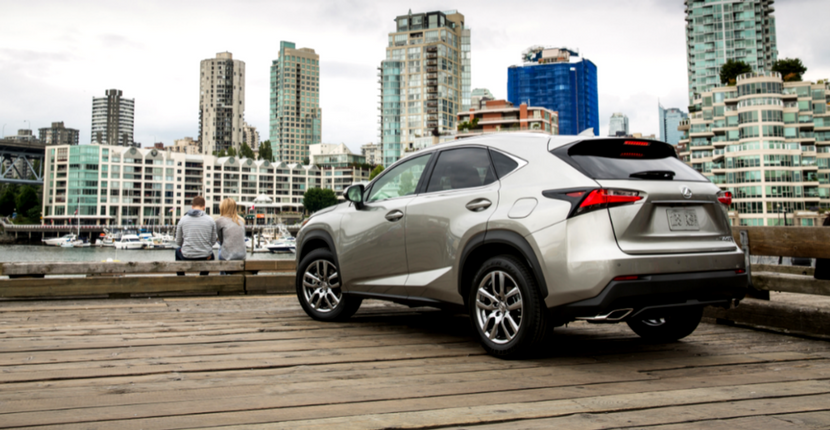 The 2017 Lexus Nx 200t has been making waves in the pool of subcompact luxury vehicles, and there are plans for it to continue to do so. Cars.usnews.com rated the Nx200t an 8.4/10 overall and ranked it 9th out of 15 luxury compact SUVs. So, what is it about this Lexus SUV that has made it so popular?
It's no secret that Lexus is an all-around reliable car company with its multiple customer packages that come with each vehicle. Not only does the 2017 Nx200t come with safety bonuses and perks for being a Lexus customer but the Nx features are astounding! This upscale, modern vehicle seats up to 5 people comfortably. Under the hood, the Nx holds a 235 level horsepower and a 28 MPG HWY. Each version of the car comes with different features based on your preferences and where you'll be driving your car. You can see an Edmunds depiction of the car below:
NX is a line of powerful vehicles- the 300, the 300F Sport, and the 300 hybrids. All of these will have an updated version for the 2018 selling year! The Nx has already won "best car for the money," and with this newly designed NX with a less 'alien exterior' will continue to impress customers.
That's right, an 'alien exterior' seemed to be what CNBC called it when they declared the 2017 model the "best value in the subcompact luxury segment." Looking at the car, you can't disagree with them but doesn't make it any less cool. The Nx look is definitely different than most, and the 2018 version is supposed to keep that similar aesthetic with some modern updates. Chevy describes it as "the art of the unexpected."
Your Highland Park Lexus dealer has everything you need to know about every NX Lexus model and any other cars made here at Lexus- stop in today!