First CarPlay 2019 Lexus Model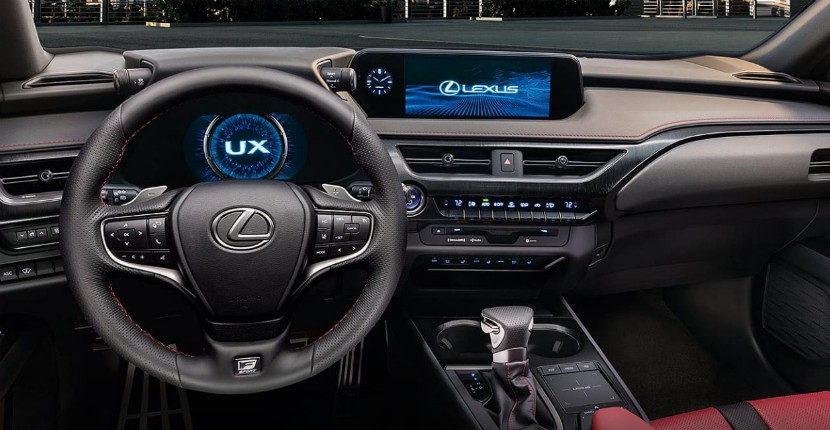 Cars with smart screens on their dashboard are all the rage. The people who have them, love them. The people that don't, should seriously considering putting that on the 'must have' list for buying their next car. They make driving easier and safer, being completely hands free and including features that ensure the drive is focusing on the road. No need to worry about fiddling with a GPS or struggling to put on your favorite podcast. Everything is right there, on a screen, responds to voice commands, and goes on Do Not Disturb mode when necessary. Does it get much better than that?
The New York International Auto Show was the time and place both Lexus and Honda announced they will be building CarPlay in newer models. CarPlay is an Apple based technology that connects the car radio to be a display and can also be controlled by an iPhone.
The CarPlay will be installed on a new addition to the Lexus lineup- the  2019 UX Compact Crossover. This is the first Lexus model where it will be fully available, and the multimedia center will display on an 8-inch screen. Both CarPlay and Android Auto will be available, along with the Siri and Alexa Amazon voice command features. Watch the video below by Lexus Enthusiast to hear a detailed description of what kind of perks come with CarPlay:
The UX will be the first of the Lexus models in which this feature will be fully available. This is a part of a push from Lexus to compete with other luxury brands. CarPlay will most likely be standard on all future Lexus models.
The UX Compact Crossover will be on sale in December 0f 2018. Stop by your local Highland Park Lexus dealership to find out more!