Looking for Hybrid? New Hybrid Lexus SUV's Coming Soon!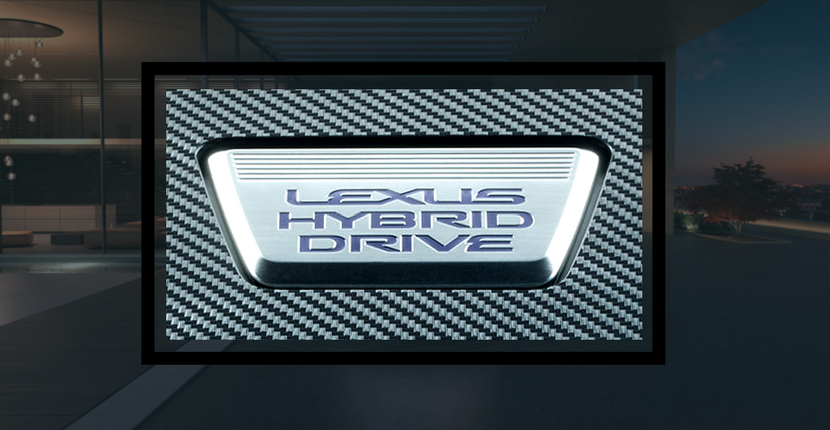 As the car industry continues to favor creating hybrids of every car model, Lexus is at the top of their game. Your Lexus Highland Park dealer will be one of the countless dealerships selling the two new SUV hybrids.
The Lexus UX250h and the Lexus RX450hL- The names might seem complicated, but that's only become there is a lot to these cars. In fact, they are complicated machines, but they're only complicated to make life easier for you. The select details of the automotive engine, the interior design of buttons, knobs, and cup holders, even the sound the car makes when you're not wearing your seatbelt- all ideas that started by a mechanical engineer that wanted to provide a better and smarter driving experience.
The Lexus UX250h was debuted at the Paris Auto Show in November of 2016. The crowd was impressed by the stunning good looks of the vehicle, and car blogs exploded with positive reviews. The UX250h  will also come in a hybrid version and is based off the Lexus NX300h. That means two electric motors, 154 lvl hp, and a 2.5L 4 cylinder engine. This compact luxury crossover SUV received a five-star rating from the National Highway Traffic Safety Administration (NHTSA) for the 2017 model year and was 2016 IIHS Top Safety Pick+ and Best Car for its Money. The UX will replace the CT200h hatchback, and will hopefully be in stores next year.
The Lexus RX450hL will be a bit of an original, also coming with a hybrid engine version. The RX has yet to make an appearance at an auto show, but it is known the new model will seat up to seven people comfortably. The car will uphold the standards of other RX models but will be favored by big families who value the style of Lexus. The 2017 model RX is still a great option for those looking sooner or for a smaller vehicle since the RX 2018 isn't expected to be at dealers for another six-month minimum. All the expert car websites rate the 2017 a 4.5/5 stars. The RX is a 3.5 L single-speed transmission car with the values of a family car or a comfortable vehicle for people who have a lot of places to go.
There are deals for these models at your Lexus of Highland Park dealership– stop by for more information and to see what car is best for you!