The Best Lexus Performance Car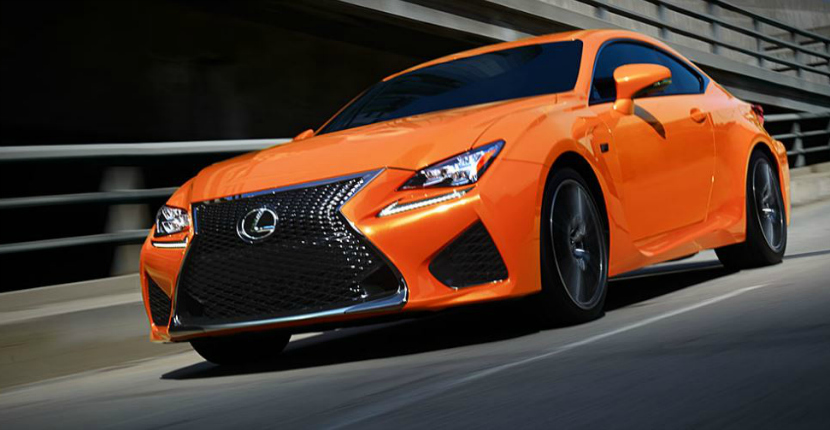 Our main mode of transportation in the US, a figure of wealth and stability, machines that get us where we need to go, in style. Cars are a part of the norm- we see like, what, at least a hundred a day during our commute to and from work? Trucks, SUV's, sports cars and everything in between. With the countless amount of car dealerships and brand names out there, it seems impossible to build cars that really stick out. However that's what Lexus wants to do, they want to leave a mark on your memory, and build cars that you won't be able to forget.
High performance vehicles are the best of the best in design, structure, and most importantly, power. Lexus has put out a line of automobiles that has car enthusiasts running for the dealerships, and boy do they have options! Let's look at the details of a few of them, and you can decide for yourself which one is the best.
LC 500: with 10-speed automatic transmission, 21-inch wheels, and the entire Performance Package, going 0-60 mph in 4.4 seconds. You have the choice of the LC 500 or the LC 500h, differencing in prices and power. Lexus gave the vehicle 5.8L V8 engine, and describes it as more than a car, it's a feeling. The interior style and functions give 'concierge-level attention' to the driver and provides seamlessly safe technology. Lexus offers more details about the Lexus LC 500 technology here.
RC F: This monster has 467 level horsepower and 389 lb/ft of torque, hitting top speeds of 168 mph. This one also hits 60 mph in 4.4 seconds, but the vehicle is all about road suspension. The V8 engine in the car has been modified and approved for track racing. The Lexus RC F gives more control to the driver, and comes with a Remote Touchpad. You can't forget the 14.9 inch front brakes and carbon fiber components, preparing the vehicle and the driver for high speeds and high performance.
GS F: Along with the other two Lexus models, the GS F comes with rear-wheel driver and crazy fast speeds. However this one comes with three different suspension settings that are adaptable to any situation: Normal, track, and slalom. This is the family car of high performance Lexus models- nothing is too insane about it's engine or transmission in comparison to the others, but it's comfortability is what makes it special. There is a 12.3 inch split-screen media display and Mark Levinson surround sound. The interior is designed with a mix of race car driver and high quality safety. It's an everyday kind of drive, and one with style.
So, what do you think would suit you best for your preferred driving experience? Stop by the Highland Park Lexus dealership and choose your Lexus today!