Highland Park's SPYRL Chicago Celebrates One Year of GYROTONIC®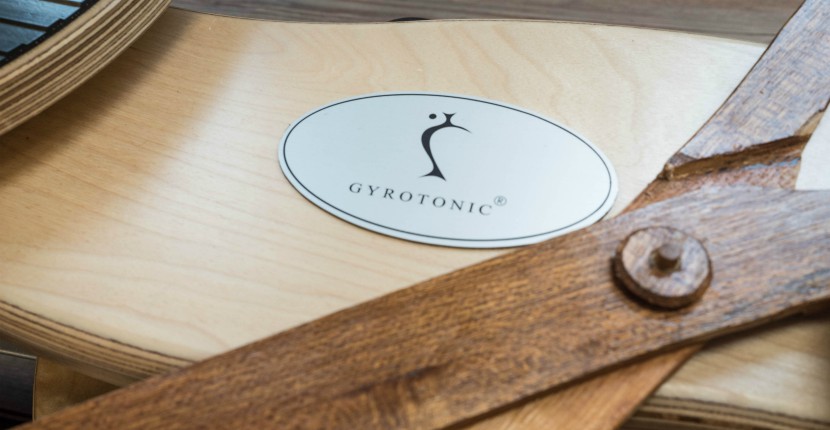 Our Highland Park community just got a whole lot more active. As Chicago's dedicated Lexus Dealer, we're always looking for ways to connect with other businesses that promote the same values as we do: living an active, adventurous life. For us, it's through top of the line vehicles that can take you where you want to go. For Studio SPYRL? It's through innovative exercise training.
On Wednesday, May 2nd, the popular downtown studio celebrated its one-year anniversary bringing GYROTONIC® and GYROKINESIS® to Chicago's beautiful North Shore. This industry-leading exercise regiment—supported by professional athletes and celebrities including Chicago Bears' Charles "Peanut" Tillman, Shaquille O'Neal, and Jennifer Aniston—practices mind/body movement designed to achieve greater well being. A combination of movements from yoga, tai chi, gymnastics, and dance, GYROTONIC is meant to heal, strengthen, and advance athletic performance. Completed on specialized equipment, you incorporate weights and pulleys for a total body, low impact workout that both stretches and strengthens at the same time.
And in honor of May being National Physical Fitness and Sports Month, SPYRL's director and senior instructor Amy Pena, took the opportunity to both celebrate and continue to introduce GYROTONIC's success with the rest of our Highland Park community.
"We are thrilled to be able to share GYROTONIC training to Chicagoans and help improve their overall wellbeing, prevent injuries, and improve athletic performance," said Amy Pena, who has taught GYROTONIC all over the world for the past 13 years.
The anniversary event offered the public an inside look at the classes that SPYRL offers in its bright, airy studio downtown. Guests received a free demonstration of the groundbreaking training, which improves flexibility, stamina, and core strength. Additionally, attendees received a 50 percent discount for a private session, new gym socks for the shoes-free space, and an opportunity to meet instructors Amy and Caitlin in person to learn more about the program.
But the training is not just for professional athletes. Whether you're well into your exercise regimen or just starting out, Pena and her team stressed that anyone could participate—even seniors. Because of the low-impact equipment, the SPYRL team shared experiences of seniors improving their range of motion, hip and shoulder strength, and cardiovascular fitness from the classes. From easing chronic pain to stimulating the nervous system, GYROTONIC's benefits are seemingly endless.
The evening was a successful community event to congratulate SPRYL on its first year, but to also motivate attendees to improve their overall well-being. If you missed out on the event, SPYRL's celebration will continue throughout the month with class and private session specials. Looking to join in on the GYROTONIC movement? Let us help you get there in style. Search for a "Lexus Dealer Near Me" and come visit us in Highland Park. We'll make sure you're on your way to the SPYRL studio in no time.