Highland Park Alum Wins Golden Globe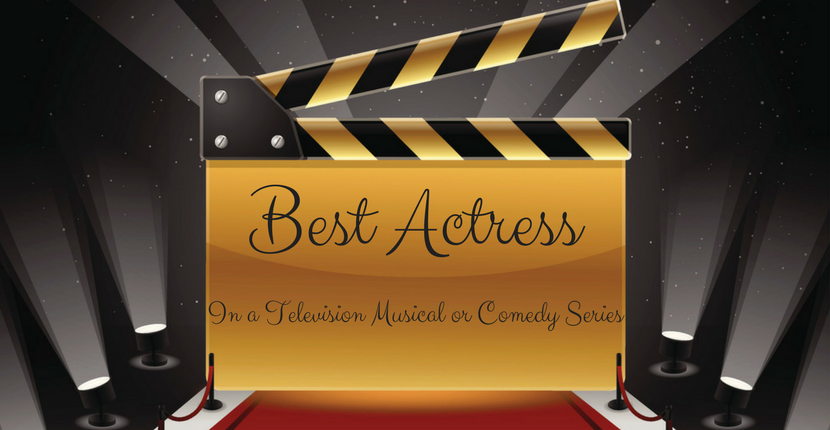 The Golden Globes have hit Highland Park! Highland Park hit the Golden Globes, actually and those of us at your Lexus dealership are really excited!
The town's actress Rachel Brosnahan won a Golden Globe for her portrayal as the character "The Marvelous Mrs. Maisel." Brosnahan won the award for  best actress in a television musical or comedy series! The character was a part of an Amazon Prime series based in the 1950's. The show follows a Jewish housewife and comedian in Manhattan and all of her adventures.
Brosnahan express her gratitude and love for telling the woman's story. She herself went to a lot of temples and celebrated Jewish holidays as a child. She played a part that she told the Chicago Sun Times seemed familiar to her.
This was her first nomination for this character, and she won it as her young age of 27. Backstage after receiving her award she express to USA Today that she was in shock, and that she "forgot to thank a lot of people."
The actress was born in Milwaukee but was raised in Highland Park starting at the age of 4. She studied some theater in Chicago, and has been in the popular show House of Cards as Rachel Posner.
Congratulations to Brosnahan for her award from your local Lexus Highland Park car dealership– stop by today to find out current offers on your favorite Lexus vehicles!