Highland Park Harvest & Harmony Fest 2016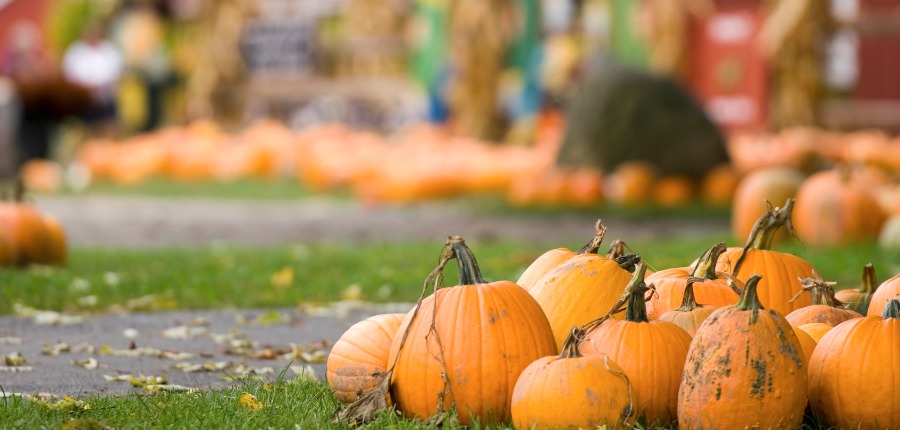 Building on the success of its inaugural Fest in 2015, the Ravinia District of Highland Park is proud to announce the dates for its 2nd annual Highland Park Harvest & Harmony Fest. The free live outdoor music festival will be held on Friday, September 23rd from 4-9 p.m. and Saturday, September 24th from 11 a.m. to 9 p.m. along Dean Avenue and in Jens Jensen Park at Roger Williams, St. Johns and Dean Avenues.
The public is invited to enjoy two days of a stacked line-up of musical performances and family-friendly activities. Local favorites The Ravinia Ramblers will headline the fest Friday night with their brand of eclectic pop/rock/jam/grass music. Saturday will open with upbeat and down to earth jams by Little Miss Ann of Old Town School of Folk Music fame, followed by a day full of music, leading into Saturday night's feature artists, the progressive rock band, War Poets, who will open for Sam Llanas co-founder of the critically acclaimed nationally revered rock band the BoDeans! More musicians and entertainment to be announced soon.
There are a ton of family-friendly activities throughout the weekend including a bounce house, ice cream truck, face painting, henna and tattoos, and great food and drink vendors including Abigail's American Bistro, Beelow's NorthShore Steakhouse, Depidy Dawg, Honey's Hot Chicken, Magic Circle Crepes, Popcorn Jester, Ravinia Brewing Company, Real Urban Barbecue, Tamales, TASTEBUDZ, with plenty of seating under the big tent.
"The Ravinia District is thrilled to host this second annual event," says Katie Wiswald, Chair of the Ravinia District Association and Vice President at Highland Park Bank & Trust. "Harvest & Harmony Fest has brought a new vibrancy to this historic business district that offers the perfect mix of diverse businesses. We love seeing all the residents and visitors enjoy this weekend of live music and family fun." Follow Ravinia District on Facebook for more information and live music updates.
The Ravinia District is comprised of unique boutiques, popular restaurants and food specialty shops, high-end personal and professional services, and convenience retailers. All located within a few walkable blocks, this quaint, friendly and historic neighborhood offers nearly anything a person might be looking for. A lovely location to dine before or after visiting the Ravinia Festival or the Chicago Botanic Garden, Ravinia District is just east of Green Bay Road in Highland Park  on Roger Williams Avenue and hosts the Ravinia stop on the Metra train service.
The second annual Highland Park Harvest & Harmony Fest is made possible by Ravinia District property owners, City of Highland Park, the Ravinia Business District SSA 17, and the generous sponsorship of Eric Decker Photography, Lakeshore Recycling Systems, Language Stars, Old Town School of Folk Music, Renewal by Andersen, School of Rock, Van Gogh Vodka and Yelp!
All of us at Lexus of Highland Park hope to see you there! And while you're in the area why not stop in for a test drive of one of our newest models?