Lexus is America's Most Reliable Car Brand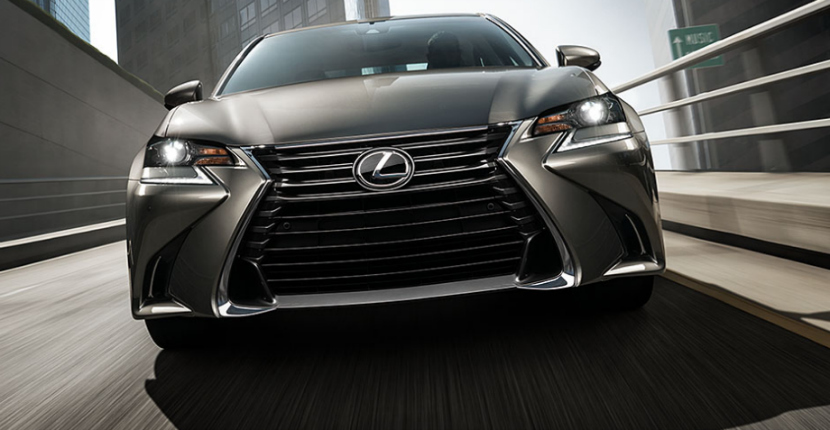 Consumer Reports magazine released its reliability rankings for 2017, and once again Toyota Motor Corp. snagged the top two spots in the league table with its Lexus brand again ranked first and the Toyota brand ranked second.
To predict how cars will hold up, Consumer Reports conducts its Annual Auto Reliability Survey—the largest of its kind. This year they gathered detailed data from their digital and print subscribers on more than half a million vehicles.
The survey takes a deep dive into the numerous things that can go wrong with a vehicle. Consumer Reports studies 17 trouble areas, from nuisances such as squeaky brakes and broken interior trim, to major bummers like out-of-warranty transmission repairs or trouble with four-wheel-drive systems.
They weight the severity of each type of problem to create a Predicted Reliability Score for each vehicle. That score is then combined with data collected from their track testing, as well as their owner-satisfaction survey results and safety data, to calculate each test vehicle's Overall Score.
This list reveals the most and least reliable cars, SUVs, and trucks in their Annual Auto Survey.
It's the fourth straight year that Lexus came in first and Toyota came in second. Two of their hybrids – the Toyota Prius and the Lexus CT 200H – were named the most reliable vehicles. But Buick – General Motors Co.'s near-luxury marque – is the first domestic brand to crack the top three since the magazine began tracking vehicle reliability in the early 1980s. Audi and Kia rounded out the top five brands. Dodge, Chrysler, Fiat and Ram – all owned by Fiat Chrysler Automobiles – were the worst performers. Electric car maker Tesla Motors also fared poorly.
Jake Fisher, Consumer Reports' director of automotive testing, said the best performers have something in common: They tend to add new technology slowly, and bit-by-bit, rather than all at once. When Lexus introduced its new 2016 RX SUV, for example, it used an older engine and an eight-speed transmission that had already been used in another Lexus vehicle. When Buick introduced the Encore small SUV in the U.S. in 2012, it was built on a small-car platform used in prior vehicles and had a six-speed transmission, rather than the eight- and nine-speeds coming into vogue.
Lexus of Highland Park is proud to be ranked again as America's Most Reliable Car Brand! Stop by our dealership to learn more about our offerings.