Lexus Debuting New SUVs This Fall at Annual Auto Show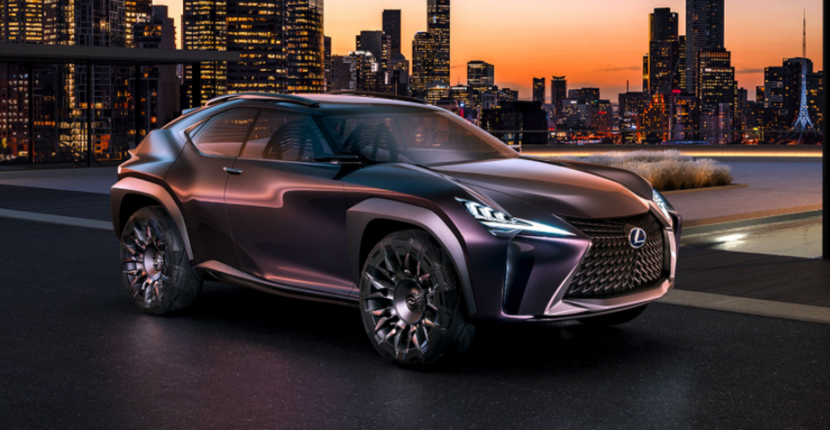 Tokyo, Japan- the annual auto show starts in October and continues into the next month. Mechanics spend years working to predict how they can make their automobile the most memorable. Motorcycles and commercial cars line up, showing off the craziest and most insane designs both on the exterior and under the hood.
The UX will replace the CT200h hatchback and borrow powertrain from the NX300h, combining a powerful design with an engine that is more than just reliable. Lexus is aiming for younger buyers to invest in the UX, and the positive reaction they've gotten regarding the design seems like they're well on their way.
Lexus is becoming a luxury brand name for the home, which is why the new RX450hL trim is coming with up to seven seats to please those parents who chose the Lexus style. We won't find out until this Fall what mechanical changes Lexus decided to make, but experts don't expect any extreme additions. The new RX will be in the same segment as the Volvo XC90, another top-selling luxury SUV with 5-7 seats.
The RX and the UX are both available in hybrid, appealing to a wide variety of markets. Lexus U.K. has already expressed interest and Lexus Australia has stated they will adopt the models if there is evidence of their customers benefiting from the vehicles.
Since 1989 Lexus has been providing great service for luxury level cars- stop by your Lexus of Highland Park dealership and talk to an associate about a car that's right for you!