Lexus of Highland Park Looks Forward to Mayor's Awards for the Arts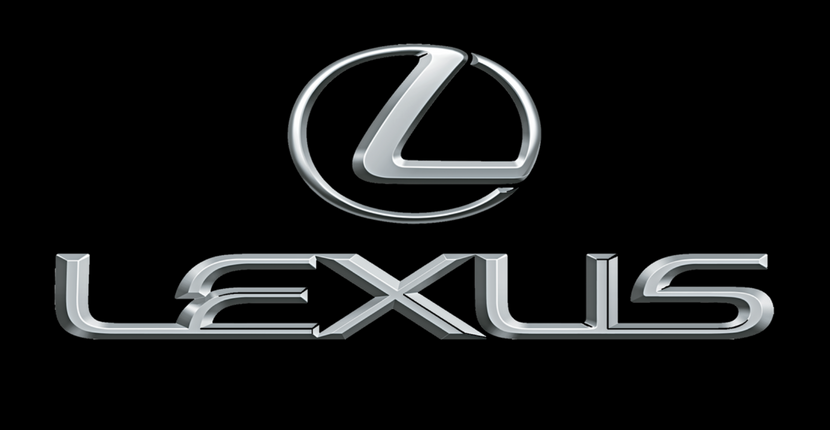 There's an exciting occasion coming up in the Highland Park neighborhood, as the Mayor prepares to honor some standout contributors to the local cultural landscape! You can bet that we'll be more than ready to help celebrate when it comes time to present the winners at the Fall City Council Meeting, and today we've got all the details on what to expect from the proceedings. Chances are there's someone involved that you'll be excited to discover!
Over the summer, Lexus of Highland Park served as an official point of nomination for the Mayor's Award for the Arts, an annual award presented to deserving  Highland Park individuals or organizations who have gone to make significant contributions to the local creative community. It's been very interesting and enlightening to see who it is that truly stands out in the eyes of Highland Park residents when it comes to the arts, and we're already getting very excited here at your friendly neighborhood Highland Park Lexus dealer.
Though it should go without saying to anyone who has experienced any of the myriad benefits of creative culture, it's a nearly universal truth that a thriving artistic culture provides immense positive resources to any community, not least in terms of measurable longterm economic growth and prosperous development for all kinds of people. It's for these reasons that Lexus of Highland Park has been proud to be of any service in recognizing the creative efforts that go to make our own community the best it can be.
After all, we wouldn't have much to stand on for ourselves here at Lexus of Highland Park without an appreciation for the amazing history of creative automotive culture, which has brought so many to a true love of not only engineering and design, but of the exceptional beauty and adventurous mythology that accompanies the greatest cars of all time. You can bet that if there's one thing we've learned from this, it's that the true distinction between the common car and leading luxury design is having not only a knowledge of how to make cars, but a dedication to the art of it as well. Our hats are off to the artists who make cars a beautiful thing, and to those who make our community one, too.
You can catch up on all of the details about the Mayor's Awards for the Arts following the City Council Meeting in the Fall, where honorees will be recognized in five different categories of achievement. In the meantime, any interested parties can find out more by contacting Hayley Garard, Staff Liaison to the Cultural Arts Commission, at 847.926.1043. You can be sure that we'll be right here, as usual, looking forward and putting our best into offering the finest Lexus vehicles for sale anywhere in Illinois! Catch us here at Lexus of Highland Park anytime you're ready to learn more.