Are Lexus Hybrids About to Get More Popular?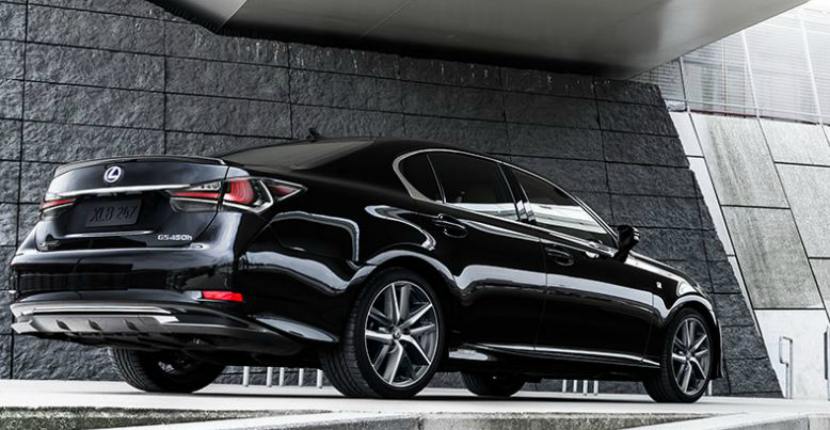 What prevents someone from buying a hybrid car? Is it the price? The transition from gasoline to hybrid powered? Are they nervous about the quality? Maybe it doesn't even cross their mind. Whatever it is, Lexus may have just solved that problem. Lexus hybrid technology is insane, and that's right, they're lowering the price.
About a decade ago, Lexus came out with the RX450h model. The 2018 version of this car is 308 level horsepower, atkinson cycle V6 engine vehicle that goes 0-60 in 7.9 seconds. The RX is self-charging and has instant torque delivery as well as unbeatable AWD performance. It is also one of the first of the Lexus models to have three rows. The last ten years our Lexus engineers have been hard at work in Japan, building the more efficient hybrids possible. The brand now have six hybrid models- NXh, RXh, ESh, GSh, LCh, and the LSh.
Lexus has come a long way since the beginning of hybrids. In 2013 the brand came out with a LF-NX hybrid concept car that they revealed at the Tokyo Motor Show of that year. Technology keeps advancing and hybrids are becoming closer and closer to gasoline powered models. So, what's keeping us from all going hybrid? It's probably the price. If it's not the price, it may be some of the other things mentioned earlier. The goal is to make them as close to the price of gasoline cars, and we are well on our way to hybrids being the norm.
Is it quality? No need to fret. Lexus was #3 on USA Today Report's Top 10 Hybrid Cars, above a Tesla! There is a formula to a Lexus luxury hybrid– a electric control unit, a gasoline engine, a hybrid battery, and two electric motors. These work together to improve the starting, accelerating, driving, and braking of the car. Every single detail of these Lexus hybrids are handcrafted to make successful cars, AKA ones that you don't need to bring into the shop every month. And if you do? Lexus customer benefits has got your back.
Lexus will continue to improve the technology on hybrids and hopefully continue to lower the cost to make them more affordable. Interested in switching from gasoline engines? Stop by your Lexus Highland Park dealership for more information on why a Lexus could be the best option for you!