A Surprising but Pleasant Decision by Lexus- They're Going Electric!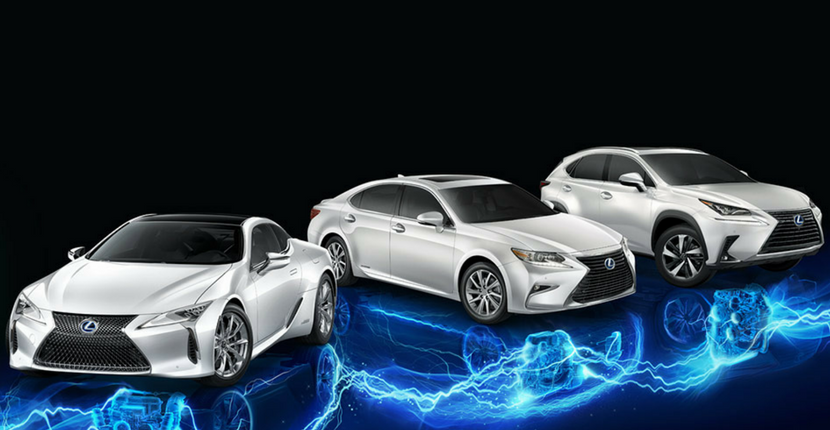 Just because something isn't broken doesn't mean you shouldn't fix it. Rather, focus on improving it, adding some spice, moving forward. This is what Lexus plans to do. In fact, they're already doing it. The Lexus USA general manager, Jeff Bracken, reported to Automotive News that 10 new EV's are expected from Lexus by 2025. He emphasized the importance of experimenting with electric technology, a new change for the electric-skeptic Toyota Motors.
This is a part of their plan for Lexus to develop some entirely electric cars. The Lexus hybrid lineup looks exciting, with their usual goals to satisfy everyone's car needs from a family-style vehicle to one that looks cool and most fast on the commute. Bracken reported that there are actually a ton of spots to fill in Lexus, promising updated subcompact crossovers and the UX concept. Bracken told Automotive News there are gaps with those vehicles along with performance gaps that they plan to improve.
The currently existing hybrids from Lexus are very popular, taking three of the six spots for top luxury hybrid vehicles reported by Cars US news – #2 the 2017 GS hybrid, #4 the ES hybrid, and #6 the CS hybrid! The next step for the car industry is electric, and if Lexus is doing such a good job with hybrids then surely their electric cars will be equally satisfactory, if not better.
Lexus's current hybrid models include an electric motor, electric control unit, a gas engine, and a hybrid battery. Lexus says the "environmentalism should never get in the way of a natural driving feel," aiming to do their part while still providing customers with everything they look for in a vehicle.
Current models of hybrids are on sale now at your Highland Park Lexus dealer– stop by today!