3-Row Lexus has a Price Tag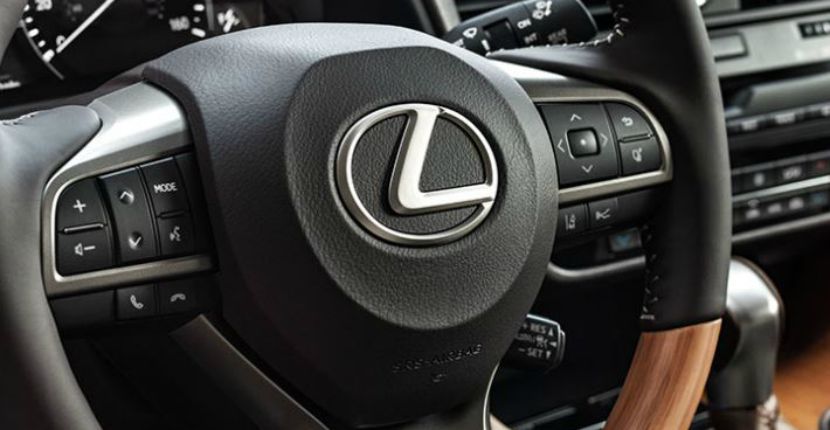 Lexus finally having a car with three rows is kind of a huge deal. People don't usually think of luxury brands making vehicles with that kind of space, but Lexus did it, and they did well. The RX three-row models are everything you find in every other Lexus, just more room room to enjoy it!
There's even more good news- Lexus has managed to reasonably price it! Finally the news is out about the price of this baby and it's a lot better than expected. The seven seater vehicle is around $47,000 with the Luxury Package deals! To find out more specifics about the packages, you'll have to visit a dealership.
The RX models got their name from the 3.5 L V6 engine. The 450hL goes 0-60 in 8.1 seconds with its 308 total level horsepower– not bad for a big car! The sleek style is done in type Lexus fashion, keeping the luxury vibe in the first three-row vehicle Lexus has made yet. The RX models are great, reliable cars. Cars US News rated the RX Hybrid #3 in Luxury Midsize Vehicles, above a Tesla which comes in at #9!
If the price still seems to be a bit much for you, think of all the Lexus Customer Benefits that come with purchasing one of their luxury vehicles. There are hotel partners, roadside assistance, great warranty protection, as well as some of the most innovative automotive technology in the world.
Your Lexus Highland Park Dealership has everything you need to know about the Lexus 450hL and other Lexus models– stop by today!