Lexus Pursues Another Fuel Cell Concept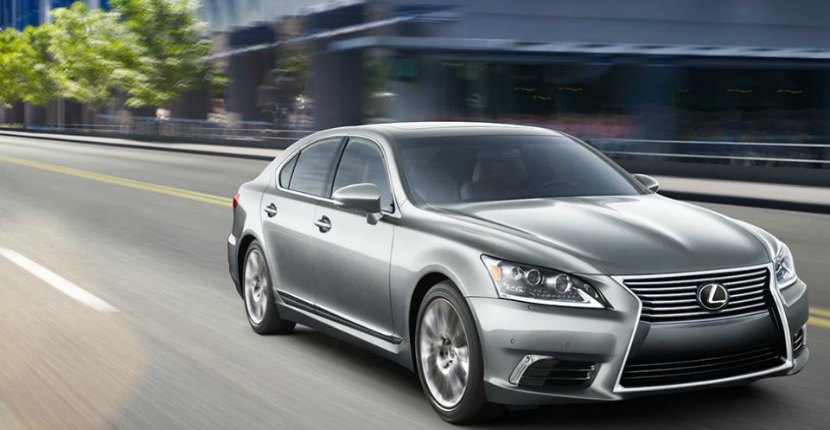 Lexus has stirred up the rumor mill yet again after making moves to trademark "LS-FC CONCEPT" with the United States Patent and Trademark Office earlier this month. Speculation is that "FC" stands for "Fuel Cell," meaning we could see an energy efficient version of the LS, Lexus' flagship sedan, come to the market in the future. At Lexus of Highland Park, we can't wait to see what the luxury brand plans to make next of its signature sedan.
These rumors probably aren't too off target, considering we saw the FC prefix in 2015 with the LF-FC Concept, a futuristic coupe and the brand's first-ever fuel cell concept.
"Toyota's signature fuel cell system thus far has been the Mirai's, meaning an LS-FC concept could use said fuel cell stack to preview a production model to come," writes Sean Szymkowski for Motor Authority. "Such a car would become the brand's technological showcase, sporting both a lofty price tag and considerable engineering."
Coming in 2020?
Szymkowski expects we'll see this car sometime in 2020, since Toyota hopes to cap 30,000 fuel cell sales by the same year—not to mention Japan will be playing host to the Olympics, and that could prove a smart time to shine a light on the future of the Japanese carmaker. Either way, it's sure to be a treat, and it proves Lexus is ready to tackle the challenge of creating show stopping cars with eco-friendly technology.
As for the Lexus LS model, we'll definitely see a fifth-generation as well as the LS 500, LS500h and some other hybrid; it's likely this additional "green" LS will be some sort of plug-in hybrid, considering a Lexus photo that showcases an "EV Mode" in the 2018 LS. A fuel cell variant would fit right in for this lineup, and it would keep Lexus on the edge of modern driving technology.
If you're looking for a Lexus LS for sale, check out your Highland Park Lexus dealer.