2018 Lexus LS 500 Sport Upgraded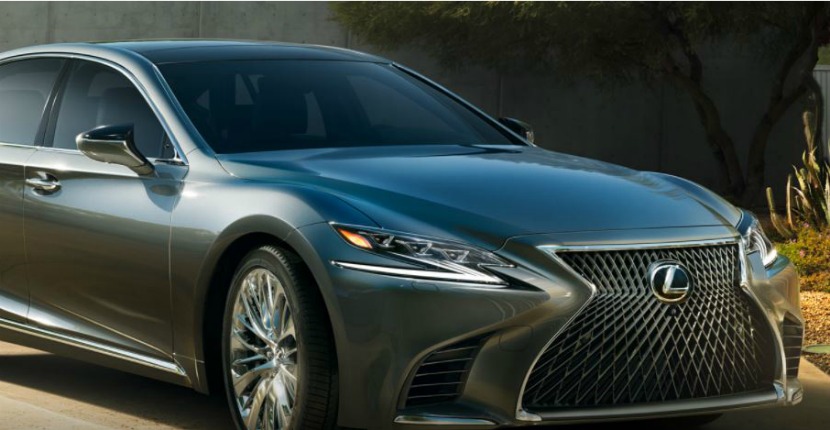 Your Highland Park Lexus dealer is a part of one of the many that will be selling the new and improved 2018 Lexus LS 500 Sport later this year. With new performance features and design styles to improve the experience of driving a Lexus, you will not want to miss out on this! These changes are small but together they make the driver feel in high-quality control on the road.
Debutted in New York, the LS 500 Sport includes a twin turbo 3.5L V6 engine with 10-speed automatic gearbox. The car makes it up to 415 hp, which is highly above the standard for casual driving, and goes from 0-60 mph in 4.5 seconds! The LS has a more aggressive air suspension, changing the height more rapidly, and uses 5.6 gallons per 100 miles. In other words, the car is a monster, but an efficient one.
Lexus is also upgrading the style experience. With new bolstered seats on the exterior, the car is comfortable and sophisticated. The steering wheel also has more information and is known an as F Sport steering wheel, coming with features that make it able to share more information with the driver. There is rear axle steering as well and 20-inch wheels, giving a more powerful control over the road. The car comes with new side skirts and fender badging, along with trunk moldings and instrumental cluster. Coming later in 2017, the Lexus LS Sport 500 seems to have promising updates.
Visit the Highland Park, IL Lexus dealership for more information on the LS series and other Lexus vehicles or search our website for great deals!