2018 NX Updates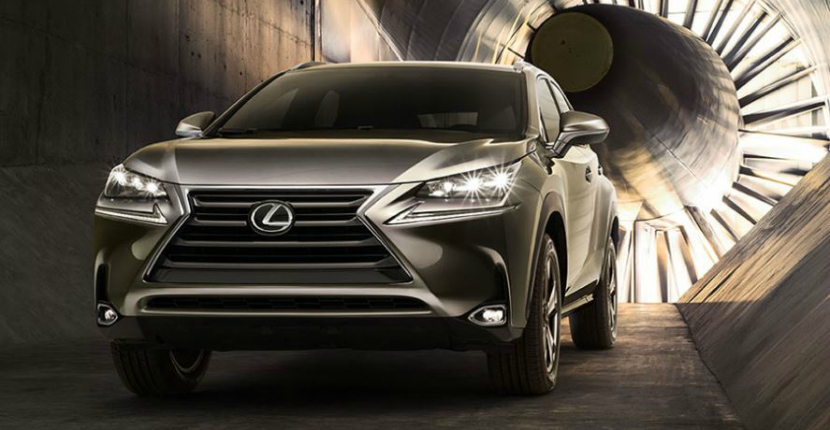 In the making of the NX series, master designer TAMUKI imagined a 'lightweight boxer,' stealthy but mighty. The cars have aggressive style inside and out, packed with power through every cord and bolt. He wanted to let drivers feel powerful in any environment in a car they know will get them to their destination safely. 2018 is as good as year as any to move forward in automobile technology, and here is where NX is going.
The NX Sport F  
The focus on this update was to create a luxurious SUV ready to tackle any road with smooth style. It's not just about what you see, it's how what you see makes you feel. It has the same commitment to speed and agility as all the other models. The exterior won't face too many updates, but it's the little things on the interior that will change the experience newly designed HVAC controllers and a metallic finish to all buttons and knobs. There are also safety updates and a power tailgate feature making it easy for big shopping trips.
Mazda 2 GT Sport
The supermini, Japanese automobile has six-speed manual power that is bold. With the 115 hp 1.5-litre engine and new 16-inch wheels. The 2018 Lexus is for sale and withholds all the values and mechanical necessities for a satisfying drive. The Madza 2 GT Sport is the only car currently available and it comes in Deep Crimson Mica and Eternal Blue Mica.
The NX Look
The NX commitment to style hasn't changed, watch this video to see the initiative the NX team made in 2014 and how they pursued their passion for perfection through their car design. NX aims at creating an exterior that reflects a The exterior reflects an energetic and authoritative ride.
Don't miss out on these NX updates. Visit the Highland Park Lexus dealer or find a dealer near you to find out more information on the NX series.