Lexus will Improve Hybrids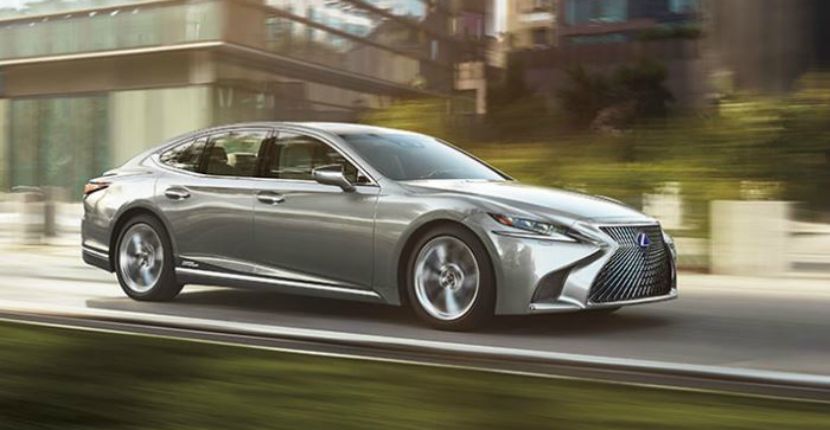 Dreaming of a Lexus hybrid but can't wrap your brain around the price? You're not alone- a lot of people felt this way. Lexus is one heck of a brand, named the most dependable automakers based off a five-year study by J.D. Power. Thanks to their evaluation of what their customers want and an enhancement of efficiency, Lexus was able to lower the price.
An example of a decreased price is the NX's drop to $950 and the RX's new price of $1,025 more than their respective gasoline counterparts. Car Buzz shared that this is exactly what Lexus to do- make hybrid technology more accessible to everyone. They also want to create a shift towards hybrid technology by closing the gap as much as they can between gasoline and hybrid powered cars.
Last month Car Buzz reported that the three-row Lexus Rx450h will cost $51,000, 'only' $1,550 more than the Rx 350L AWD. Hybrid technology is still fairly new and experimental. Seeing as though Lexus was one of the first brands to make significant progress with these hybrid engines they will also be one of the first to accomplish what exactly is it people are looking for. A tricky job, but Lexus is well on their way. Lexus hybrids are sleek and beautiful on the inside and out. Something about the luxury car brand is inferior and trustworthy.
How can we not support this decision by Lexus? Year after year the brand comes out with astounding technology, blowing all their competition out of the water. Check out the Lexus of Highland Park dealership to compare prices and find which model is best for you!