Spreading Holiday Joy to North Shore Seniors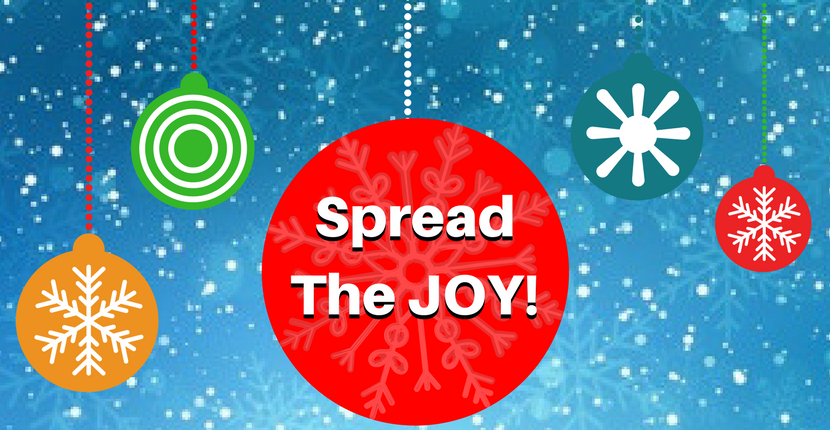 Don't let Santa do all of the giving this year! Make it a priority to get out and spread some holiday spirit in the season of giving. If you're having a hard time deciding who to help or how to do it, consider becoming a Santa to a Senior with us at Lexus of Highland Park, a certified Lexus dealer near me and you.
Each and every year this program collects and distributes gifts to seniors all over North Shore. But they do more than just offering a small present. They give community members and program partners the opportunity to spread holiday cheer and offer companionship to someone who may be feeling lonely during this busy season.
Now in its 14th year, the Be a Santa to a Senior program has had more than 60,000 volunteers and supported more than 1,000 seniors in need.
How to Help
To get involved, all you have to do is stop by one of the Be a Santa to a Senior holiday arrangements (you can search them here).  Every holiday display has been decorated with paper ornaments, each of which features a name and gift request. Choose one of these ornaments—that may have a suggestion of anything from a blanket to a pharmacy gift card—hop in your Lexus and go on a little shopping trip.
Once you have the gift, return the ornament, along with the unwrapped present, to the designated box at the location where you saw the display. Program volunteers will then wrap the gifts and deliver them to local North Shore seniors.
Though this may seem like something very simple, it's all about the interaction and engagement with individuals who could benefit from another friendly face and an encouraging conversation.
Those who have worked with the program have said, "It was magical to be able to bring a bit of joy to their day," and "Grateful that I was able to be a part of this great program. This was my first year, but I will definitely be back next year."
The arrangements will be on display through December 20, so hurry and stop by before Ole St. Nick gets on his sleigh!
We are very proud to support a program working to include everyone this holiday season at Lexus of Highland Park, your North Shore Lexus dealer. If you are looking for "2018 Lexus near me," we have a variety of Lexus models for sale and would love to see you today!