Students Get Involved with Highland Park Government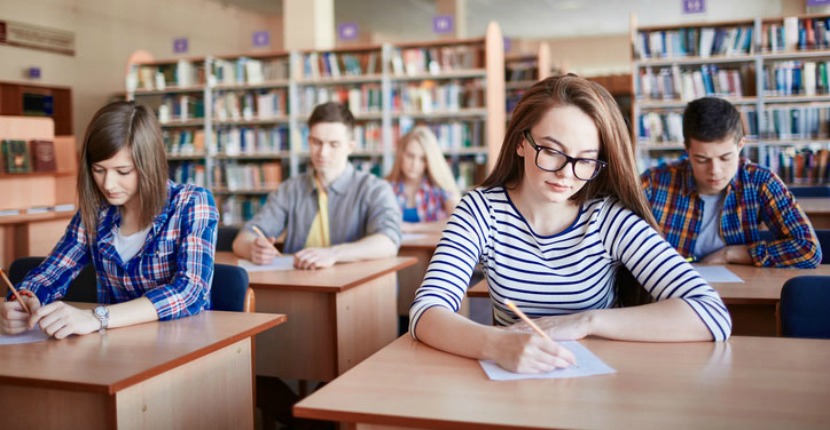 At Lexus of Highland Park, we're proud of the opportunities offered by our city. Those offerings have recently grown, thanks to the City of Highland Park's 2018 Student Commissioner Program for high school juniors and seniors.
More opportunities, better learning
The Student Commissioner Program allows high school students to attain real government experience by participating in a variety of different facets, such as economic development and cultural arts. Mayor Nancy Rotering appointed sixteen students to the program, all of which were recently approved by the City Council to serve as non-voting representatives on various boards, committees, task forces and commissions in their designated areas.
"The Highland Park Student Commissioner Program offers a unique experiential learning that engages students in critical thinking, problem solving and decision making," said Mayor Rotering. "Our community benefits from student participation and the unique perspective each student provides as they work on policy related matters. We greatly appreciate their time and interest in serving their community."
The different commissions include: Business & Economic Development; Cultural Arts; Historic Preservation; Housing; Human Relations; Library; Natural Resources; Plan & Design; Ravinia Festival Community Relations; Sister Cities Foundation; Transportation; and Zoning Board of Appeals.
Those of us at Lexus of Highland Park wish these young government leaders well in their new positions, and we look forward to seeing the fruits of their commendable work!
For more information about Lexus of Highland Park visit us at 2930 Skokie Valley Road or at lexusofhighlandpark.com.