The Red Bows Are Returning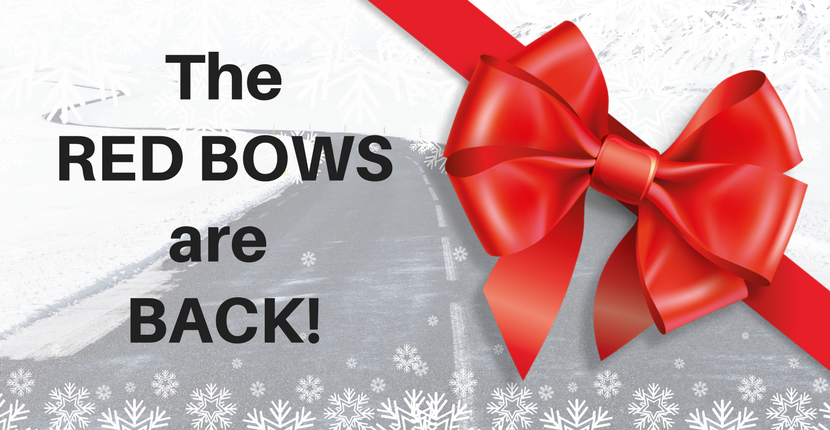 December is a month filled with holiday cheer and shopping excitement! If you haven't heard yet, Lexus makes this time of year a lot more enjoyable too, which means you might be spending your money on a well worthy investment that you will definitely remember for years to come.
The Lexus December to Remember deal has been going on for 18 years, and you bet it's coming again next month. We know Lexus has outstanding mechanics, exceeds in design and that the brand equates quality service, and has been doing so for decades. When you're purchasing something like a car, a purchase you will be utilizing every day and will use to transport your loved ones, it's important to put thought and care into which vehicle you buy. That's why December is so great- you can buy a reliable car and receive reliable service for a price that works for you. Treat yourself this holiday with a Lexus!
The deals we have going on this month at Lexus of Highland Park are ones you will not want to pass up.  Luxury car brands usually don't have sales like this, so the fact that Lexus is providing this limited time offer to their customers is pretty awesome. The holidays are always a little better when you enter the new year with some new toys. Your Highland Park Lexus Dealer is one of the many participating in December to Remember deals. Browse our inventory or stop by today!