Lexus to Get CarPlay Soon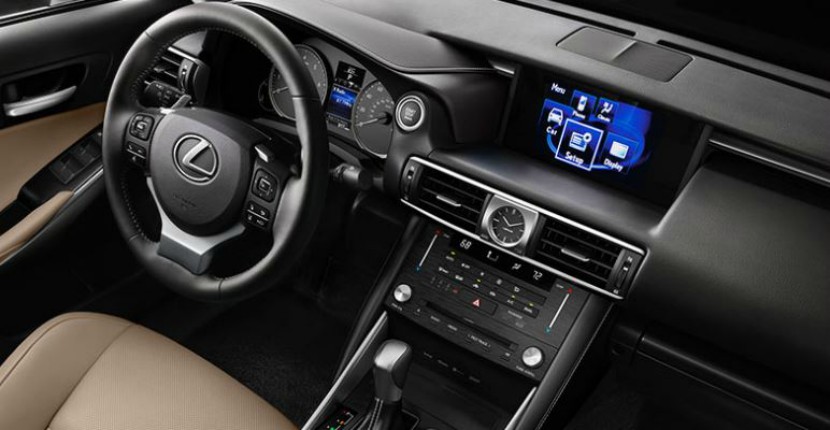 Apple iPhone users rejoice! The much-anticipated roll out of CarPlay in Toyota vehicles is finally here with the 2019 model year. What does this mean for Toyota's lovers of luxury? Likely, that the Lexus launch of CarPlay is not far off.
Boasted by Apple as the ultimate co-pilot, CarPlay takes apps from an iPhone and makes them accessible through a car's built-in display. This in-dash infotainment system features Siri, so drivers can use voice commands to perform different tasks. Designed with an intuitive interface for less-distracted driving, it integrates seamlessly with the car's buttons, knobs and touchscreen (or touchpad) to make everything easier and safer for drivers.
Currently, CarPlay supports a variety of apps, including:
Maps
Phone
Messages
Podcasts
Audiobooks
Spotify
NPR One
There are several other compatible apps, such as Audible, MBL.com's At Bat2, Downcast and Google Play Music, among others.
So far, this system has been one not yet available to any Toyota or Lexus models. But that's all changing with the CarPlay integration in the 2019 Toyota Avalon, which allows passengers to use CarPlay on the car's 9-inch touchscreen display by connecting their iPhone with a USB cord.
This comes in succession with Toyota's announcement that select Toyota automobiles with Entune 3.0 and Lexus vehicles with Enform 2.0 will feature Amazon Alexa, Amazon's intelligent cloud based voice service, in 2018.
No details have surfaced about how many 2019 models will get Amazon Alexa or Apple CarPlay or if 2018 models with that software will be upgraded enabling the use of CarPlay. However, MacRumors has reported that CarPlay will expand to additional 2019 model year cars with this version of Entune and Enform.
Instead of incorporating CarPlay, Toyota has previously opted to replicate similar systems that incorporate voice commands and have calling and map features. If you haven't seen this Enform technology yourself, head to a Lexus dealer and get a peak inside our accommodating automobiles and try out the infotainment system yourself.
Interestingly, there have not been any announcements yet on whether Android Auto is coming to Toyota and Lexus vehicles, so other smartphone users may have to hold out a little longer.
While waiting for more news about new features and safety technology in Lexus vehicles, visit Lexus of Highland Park, a Lexus dealer near me and you.